This International Women's Day, FDI invites you to celebrate Women in Dentistry
This International Women's Day, FDI takes the opportunity  to remind you to read our interview with the incredible Women in Dentistry from around the globe.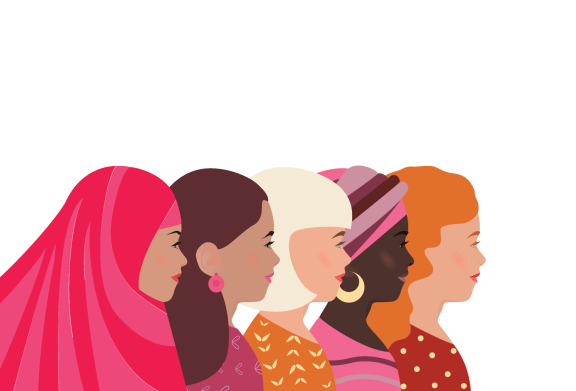 Every year, on 8 March, the world celebrates International Women's Day. FDI commends all the remarkable women in the field of oral health from around the world, who are making strides in oral healthcare and are bringing positive changes in leadership, innovation and in different fields of dentistry.
This year, FDI takes the opportunity to remind you of some of the leading women in dentistry from around the globe, and puts the spotlight on an interview carried out as part of the  Women in Dentistry project.
The interview, profiling leading academics and oral health advocates in dentistry from around the world; namely Afghanistan, Nepal, Pakistan, United Arab Emirates and the United States, highlights the work of women who have made inspiring and transformative strides within the oral health community. It also highlights the many challenges and obstacles women in this field face, such as prejudice, discrimination, and inequality. The valued interviewees, Dr Sarita Thapa from Nepal, Dr Farzana Nawabi from Afghanistan, Prof. Dr Nazia Yazdanie from Pakistan, Mia L. Geisinger from the United States, and Dr Shiamaa Al-mashhadani from the United Kingdom also shared extremely valuable advice for the next generations of women oral health professionals to further their career and to drive their success.
These leading women are inspiring women and girls worldwide to choose oral health as a profession and to bring positive changes in the field. As an advocacy leader, FDI strives to continue inspiring and encouraging women to achieve their full potential and take on more leadership roles.
About Women in Dentistry
The Women in Dentistry project was established to highlight the challenges of the current situation, a persistent gender wage gap, lack of female leadership, unevenly balanced panels and conferences that feature mostly men and very few women and emphasize opportunities and showcase how women bring positive changes in leadership, innovation and in different fields of dentistry. accessing
Celebrate by viewing more resources