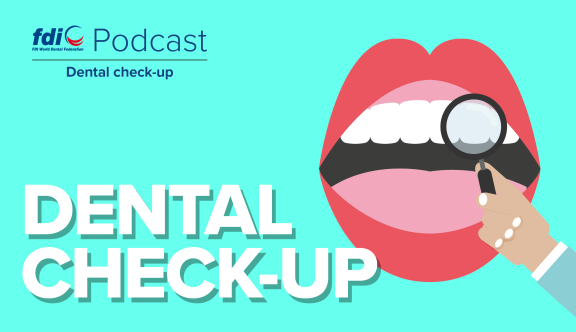 As the global voice of the dental profession, representing more than one million dentists worldwide, FDI will put the spotlight on topical issues in oral health through its brand-new flagship podcast Dental Check-up. Listen to conversations, debates and interviews on hot topics in oral health with leading prominent voices from around the globe.
Discover podcast series
Dental Check-up will have mini-series and one-off episodes that profile key oral health matters. Listen now to learn more.