Networking series : How to build networks that matter at the FDI World Dental Congress
The new Dental Check-up series on networking highlights the importance of developing and maintaining a professional network to build partnerships and advance your career. The FDI World Dental Congress (WDC) presents the ideal opportunity to do just that by forging meaningful connections with professionals from around the world.
This first episode of the two-part series puts a special focus on the advantage of building a network at an early career stage. Host, Ms Kelly Hoey, who is also the author of "Build Your Dream Network: Forging Powerful Relationships In A Hyper-Connected World", engages in a conversation with two dental students, Mr Konstantin Lennart Schrader from Germany and Mrs Sanika Shorey from Australia, who will be attending the 2023 WDC to discuss how they can leverage this opportunity nurture professional relationships.
Konstantin and Sanika, who will also be participating in FDI's inaugural Young Dentists Forum at the 2023 WDC urge their peers to make the most of this opportunity to engage with their peers and experienced professionals in the field.
Listeners can learn from panelists about best practices to efficiently prepare, act and follow-up on their networking activities.
In this episode:
Learn the importance of building meaningful professional networks

Learn handy tips on how to approach someone at a networking event

Learn how you can leverage the Young Dentists Forum to forge new connections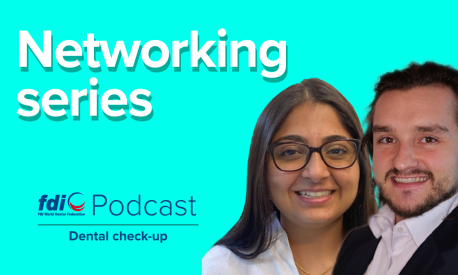 About this episode's guests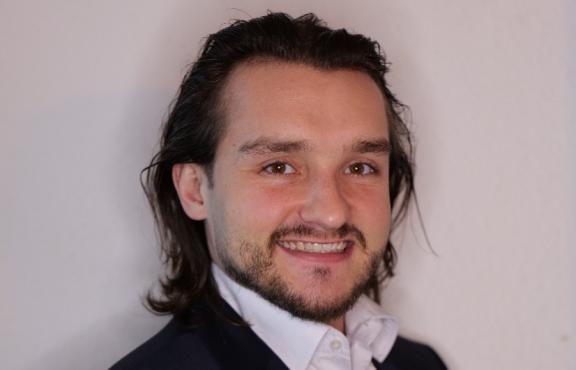 Mr Konstantin Lennart Schrader
I am Konstantin Lennart Schrader, a German dental student driven by a passion for assuming responsibility and helping those in need. Through leadership positions in my past in sports clubs and schools, I sought avenues to develop my skills further. To make a meaningful impact on dental students' conditions in Germany, I founded the Student Council within the Liberal Dentists Association of Germany (FVDZ). As Vice President of Finances in the International Association of Dental Students, I harnessed my abilities to create a global impact. I also serve on the executive committee of bdzm, representing German Universities' Student Councils. Recently, I was elected President of ZAD, an association focusing on internships for German dental students worldwide. Attending the FDI Congress will expand my network and deepen my understanding, empowering me to contribute to the international advancement of our profession.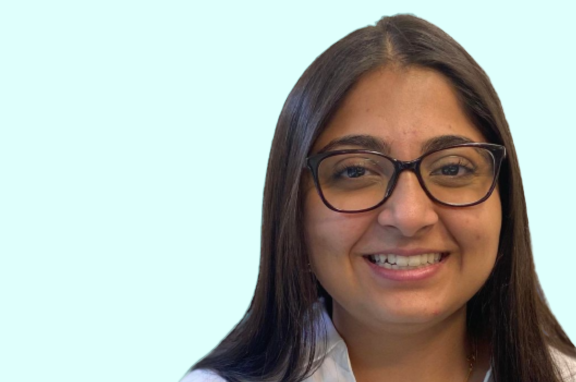 Mrs Sanika Shorey
As a dental student with an insatiable thirst for knowledge and a heart full of compassion, I've embarked on a journey that encompasses not only my academic pursuits but also my fervent dedication to community service. Currently serving as the President of the Australian Dental Student Association (ADSA), I'm fortunate to have the opportunity to work for and empower my fellow students. From day one, I've wholeheartedly embraced the challenges and rewards of my chosen path, consistently pushing myself to achieve excellence. The honour of being recognized as a top-performing student among my peers has been a testament to my unwavering commitment. As the President of ADSA, I strive to create an environment that fosters growth, collaboration, and success. Guided by my charismatic nature and a deep-rooted passion for dental education, I organize engaging events, workshops, and conferences that empower my fellow students with valuable knowledge and networking opportunities. Being able to witness their growth and witness the bonds formed within our community has been immensely fulfilling. When I'm not immersed in the world of dentistry, I find solace and inspiration in my hobbies. Cooking, photography, and swimming are often ways that allow me to express the more creative aspects of my life whilst spending time with my loved ones and appreciating the little moments. It's an honour and a privilege to be on this adventure through the world of dentistry and I look forward to what lies ahead.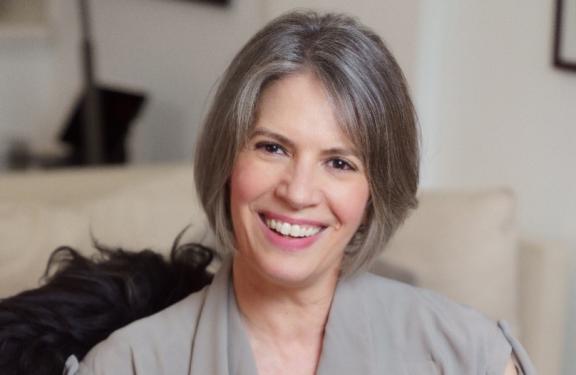 Ms Kelly Hoey
Kelly Hoey is the author of Build Your Dream Network: Forging Powerful Relationships In A Hyper-Connected World. She's currently working on her second book which focuses on the unique networks women need for career success. Kelly has been lauded by Forbes ("1 of 5 Women Changing the World of VC/Entrepreneurship") and Business Insider ("1 of the 100 Most Influential Tech Women On Twitter"), has contributed to a variety of publications including The New York Times - these and other unexpected career opportunities she notes, are a direct result of building a network.