Checklists motivate people to Act on Mouth Health for World Oral Health Day
his year, the Say Ahh Act on Mouth Health World Oral Health Day (WOHD) campaign challenges individuals, communities and countries to take action to promote and prioritize oral health.
New campaign resources are now available to support oral health professionals and the public prepare for World Oral Health Day on 20 March 2019.
'Act on Mouth Health' and share the checklist with tips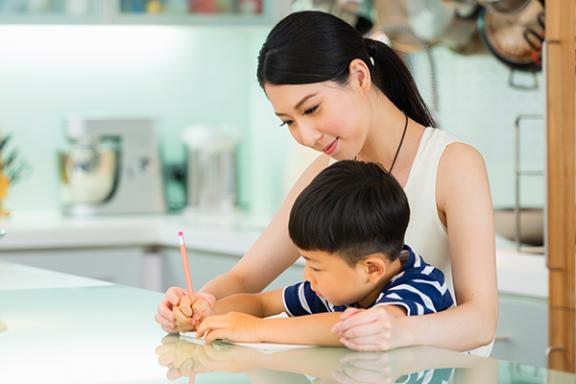 FDI has developed three printable checklists with oral care tips for children, adults and governments.
The checklists for children and adults ask the reader to evaluate their current oral hygiene habits and consult the practical tips on how to improve their daily oral care routines. The checklist for governments encourages policymakers to reflect on what they can do to establish optimal oral health policies in their countries.
Over the next few months, FDI urges WOHD enthusiasts to share these new resources to promote WOHD and raise awareness about good oral health in their communities.
Campaign toolkit
The Campaign Toolkit includes key messages and ideas to help implement the campaign locally and can be downloaded – like all WOHD materials – in English, French and Spanish.
Posters

Access the campaign resources through the Member Hub
Are you an FDI member national dental association? If so, you have exclusive access to the design files of all the resources so that you can make local adaptations.
Have you organized a WOHD activity in the past or would like to get involved but are not an FDI member? Log-in or sign-up to access the high-resolution print files of the campaign resources.
You can access all materials through the Member Hub at www.worldoralhealthday.org/members
About World Oral Health Day
The official theme of the 2019 WOHD campaign is Say Ahh Act on Mouth Health. By leveraging thoughtfully coordinated efforts at the local, national and global level, the voice of the oral health community can be amplified leading up to WOHD on 20 March 2019.
Say Ahh Act on Mouth Health motivates people to take charge of their own oral health by evaluating their oral care and hygiene habits and taking concrete steps to care for their mouths and prioritize their overall health. Beyond the individual level, the campaign encourages oral health professionals to teach patients about how good oral health contributes to overall health and well-being. The campaign also aims to secure commitment from policymakers to address the oral disease burden and integrate oral health into policies that address other noncommunicable diseases.
Keep up to date with all the latest campaign resources by visiting the official World Oral Health Day website.