WHO Global Oral Health Status Report
Join the launch on November 18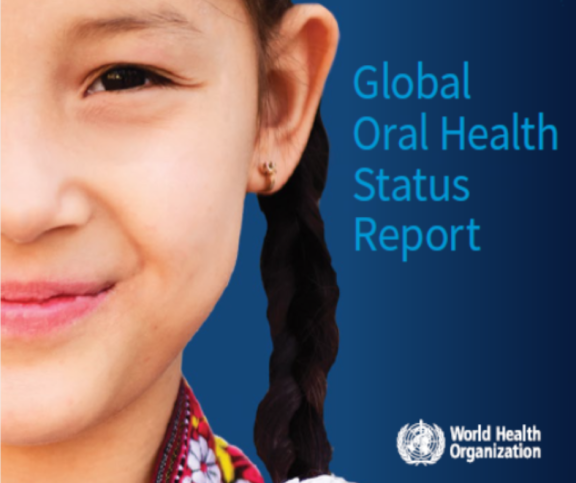 WHO will release the latest Global Oral Health Status Report (GOHSR) on November 18, nearly twenty years after the publication of the World Oral Health Report in 2003. This is another important milestone in the broader process of mobilizing political action and resources for oral health. The report will serve as a reference for policymakers, provide orientation for a wide range of stakeholders, including the relevant private sector, and guide the advocacy process towards achieving oral health for all. An executive summary which provides a concise overview of the more extensive report will also be released. 
The FDI and IADR Presidents will participate in the WHO`s launch event for the new GOHSR. Participants can follow the discussions in any of the 6 UN Languages.
The online event is open to WHO Member States, United Nations agencies, health professionals and all non-state actors.
Read more: https://www.who.int/news-room/events/detail/2022/11/18/default-calendar/launch-of-the-who-global-oral-health-status-report
Register for the event: https://who.zoom.us/webinar/register/WN_hDqiDjW9TBm4fSVljj3zQw