International Atomic Energy Agency releases new e-learning course on radiation protection in dental radiology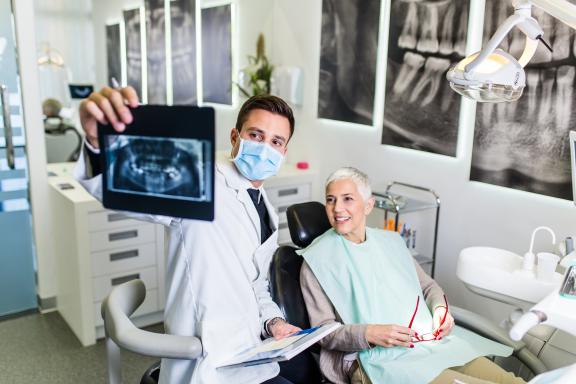 The International Atomic Energy Agency (IAEA), based in Vienna, Austria, recently launched a new eLearning course on Radiation Protection in Dental Radiology.
This course is specifically geared toward dentists and dental teams who use X-rays in the dental practice.
Interested learners may follow the course in a self-paced way (without a certificate of completion) on the IAEA website.
Otherwise, those who wish to obtain a certificate of completion following the course may register here through the IAEA eLearning platform.
About the International Atomic Energy Agency
The IAEA is the world's central intergovernmental forum for scientific and technical cooperation in the nuclear field. It works for the safe, secure, and peaceful uses of nuclear science and technology, contributing to international peace and security and the United Nations' Sustainable Development Goals.
FDI promotes the work of the IAEA and works with the agency to develop training and educational material to ensure radiation protection in dental radiology. X-ray examinations help dentists to diagnose, plan treatments and monitor both treatments and lesion development and are the most frequent type of radiological procedure, accounting for 21% of the total on a global scale, so it is critical that they are carried out safely.