Dental check-up: The beauty of scars and difference
Improving cleft care with digital technology
Comprehensive Cleft Care for those born with a cleft lip and/or palate (cleft) can require a range of care, including nutrition support, surgery, speech therapy, orthodontics, dental care, and psychosocial support. Treatments such as the development of multiple prosthetic appliances can be extensive and tiring. They are, however, essential to help babies and children swallow, eat, grow, and learn to speak. Digital technologies are key to improve universal access to cleft care, especially in remote areas.
In this episode, host Tony Johnston welcomes Ashley Barbour and Prof. Juan Pablo Gomez Arango to discuss about the potential of digital technology to increase access to cleft care. They also delve deeper into how growing up with cleft and receiving treatment throughout life can help people have successful, meaningful, and impactful lives.  
Are you an oral health professional with an interest on digital cleft care? Share your thoughts with us via text or audio recording: communications@fdiworlddental.org 
In this episode: 
Learn how providing empathetic care is essential in ensuring the psychological safety of patients

Listen to the experience of a patient with cleft and discover how receiving comprehensive cleft care  is essential to help people with cleft thrive.

Understand how digitalization could help improve access to care for people born with cleft.
About this episode's guests: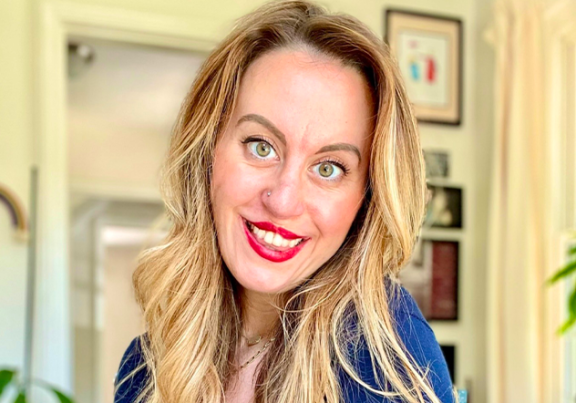 Ms Ashley Barbour
Ashley Barbour is a teacher consultant who was born with a bilateral cleft lip and palate. A few years ago, she began sharing her journey of living with cleft in the United States along with her journey of self-acceptance through her blog, CleftLove: Learning to Love My Smile. She documents her story with honesty and vulnerability to raise awareness of clefts and to give a public voice to this personal journey. Ashley is a passionate activist for the cleft community. Her hope is to help create a kinder world for people living with facial differences around the globe.
Follow her: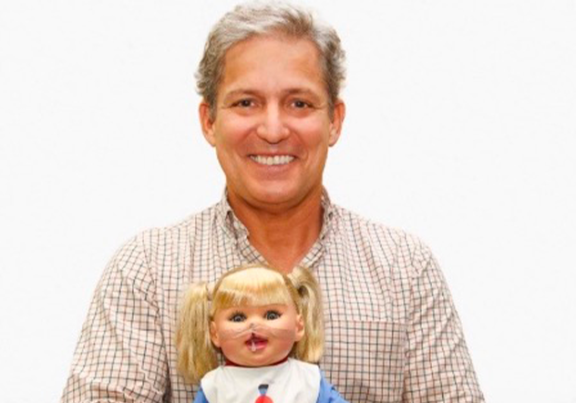 Prof. Juan Pablo Gomez Arango
Dr Gomez is an Associate Professor of Orthodontic Biomechanics at Universidad Autónoma de Manizales (UAM). He explores different digital CAD-CAM technology applications in the treatment of malocclusion and craniofacial growth discrepancies. Co-founder of the Computational and Experimental Mechanics Laboratory-Universidad Autónoma de Manizales, Colombia, he studies bone mineral density variations and modification of bone micro-architecture using electro-mechanical impedance technology. Additionally, he is co-founder and past president of "Fundación Sonríe", a non-profit organization, dedicated to the education, multidisciplinary treatment and support of cleft patients and their families, since 1997.  In 2020 he started "Care 3D", a private initiative dedicated to exploring innovative strategies to improve quality and access to comprehensive treatments for craniofacial anomalies.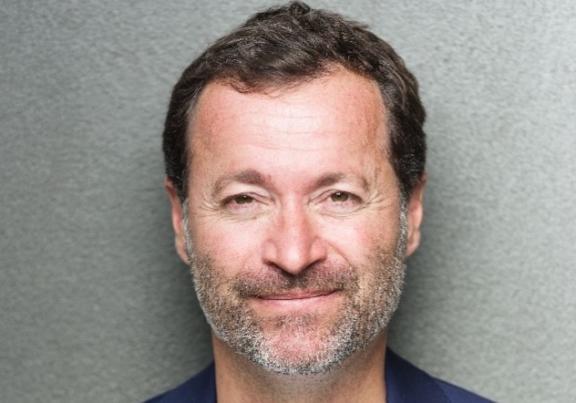 Tony Johnston
Tony Johnston is a broadcast journalist with 35 years of media experience. He was a presenter on Australia's top-rating travel programme 'The Great Outdoors', hosted the arrival of the Olympic flame for the Sydney 2000 Olympics and is a team-Emmy award recipient for the 'Wonder World' TV programme. Tony is Swiss-based and produces digital content for International Organizations.